Pantry & Pasta
Fresh Foods
Frozen Foods
Beverages
SHOP FOR:
Pasta & Pasta Sauces
Rice
Flour
Chocolates & Sweets
Biscuits
SHOP FOR:
Cold Meats
Cheeses
Soups
SHOP FOR:
Ready-Made Meals
Pizza & Pizza Making Equipment
Frozen Seafood
Frozen Soup
Ice Cream
SHOP FOR
Mineral Water
Sparkling Drinks & Mixers
Coffee
Wines
Spirits & Liqueurs
Inspirational Recipes For You
Truffle Parsley Paloma: A twist on a classic cocktail. Combining reposado tequila, fresh grapefruit and lime juice, and  Honey syrup, finished with a touch of sparkling water. Garnished with a Sabatino Truffle Salt rim and a fresh parsley sprig in a highball glass.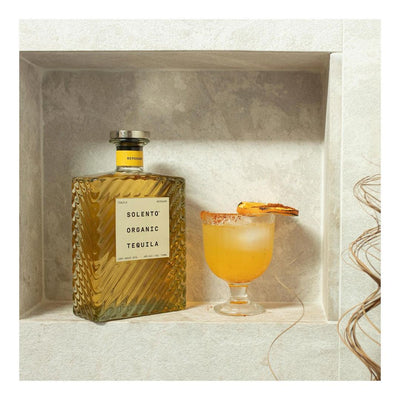 Craving a revitalizing, tasty and straightforward cocktail. Let us present the delightful Solento Tequila Burnt Orange Breakfast Margy.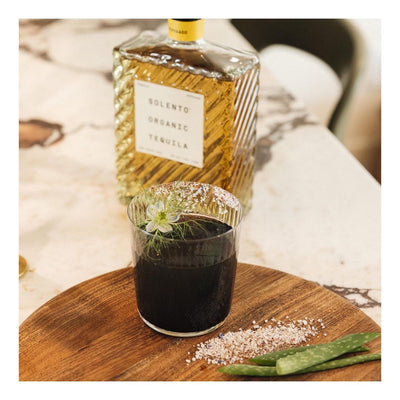 A refreshing and intriguing flavour cocktail with a touch of sophistication with Solento Reposado  Organic Tequila.
Verified Buyer Reviews
Read What Our Customers Are Saying