Loacker | Quadratini Napolitaner 125g
Tax included.
Delicious cube shaped hazelnut pleasure
Four layers of the smoothest cream filling are held by five light, crispy wafers. The fine Napolitaner cream with selected Italian hazelnuts will guarantee delicious hazelnut pleasure!The name Napolitaner comes from the fact that only nut varieties grown around Naples were originally used. Even today, Loacker exclusively uses Italian hazelnuts which are freshly roasted on-site at Loacker. It is this gentle Loacker roasting process that gives the hazelnuts and therefore the products their unique and distinctive flavour.
We offer free delivery on orders over R500 within 100kms of our distribution centres in JHB, CPT and Durban.
Orders below R500 within 100kms of our distribution centres have a R50 delivery fee.
There is a flat delivery fee of R150 to the rest of SA.
We also offer FREE pickups from our distribution centre in Cape Town.
We accept all Credit Cards, and most debit cards, as well as Instant EFT and Snap Scan.

Payment gateway options:
Payfast
Payflex
View full details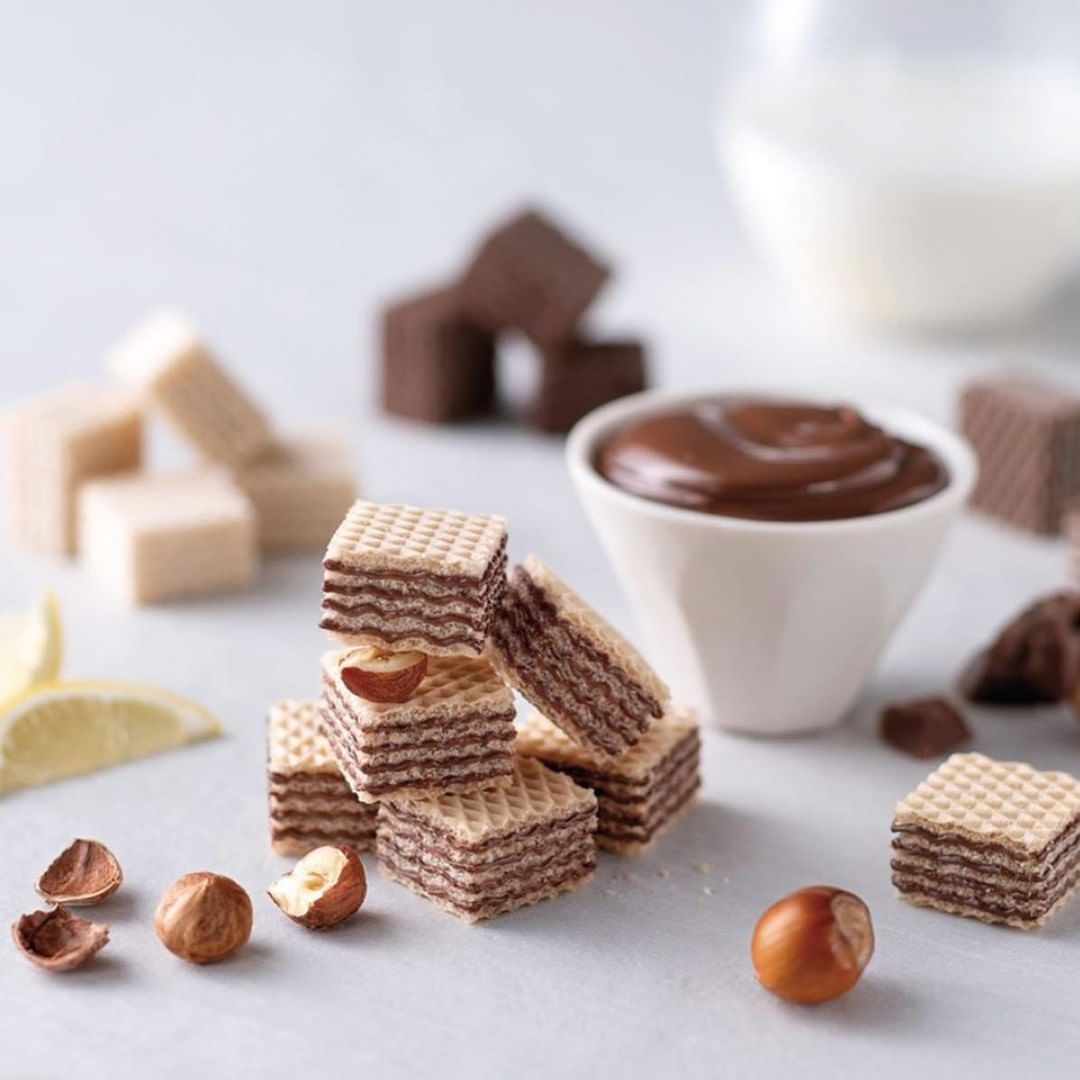 Loacker | Quadratini Napolitaner 125g
Pantry & Pasta
Oils & Dressings
Condiments
Beverages
SHOP FOR:
Pasta & Pasta Sauces
Flour
Chocolates & Sweets
Biscuits
SHOP FOR:
Olive Oils
Balsamic
Vinegar
SHOP FOR:
Mineral Water
Sparkling Drinks & Mixers
Wines
Alcoholic Beverages